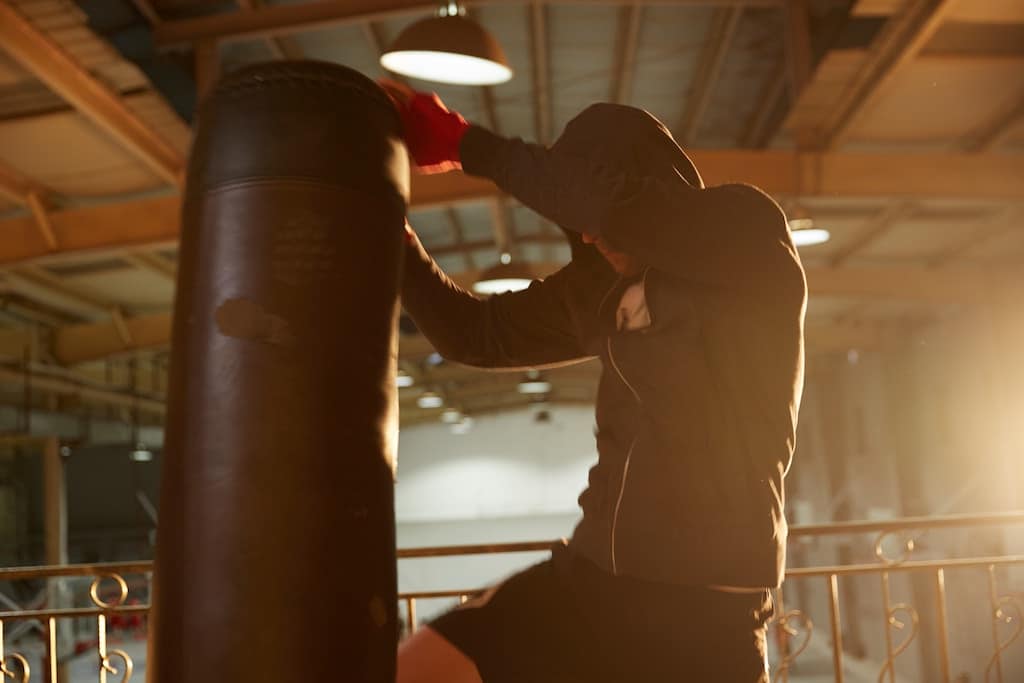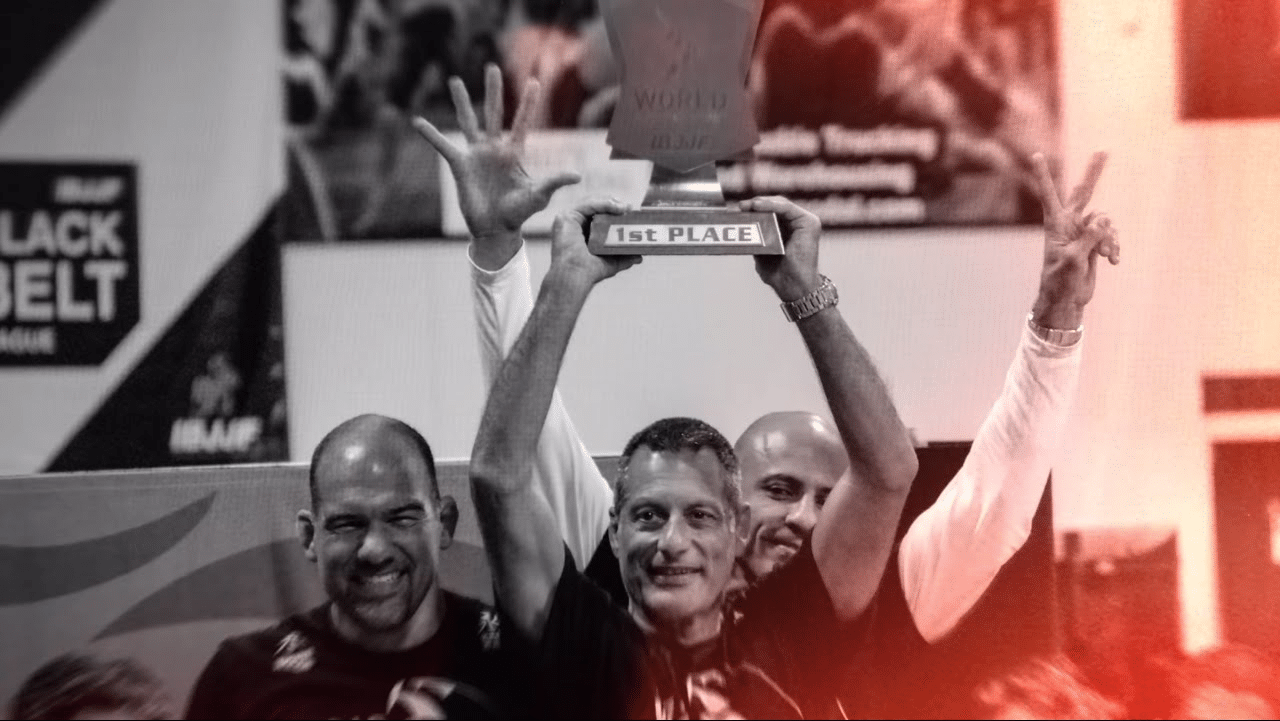 THREE FREE Classes!
Join the Best Team around. Try it out and you will see. Take the next step of your journey with us.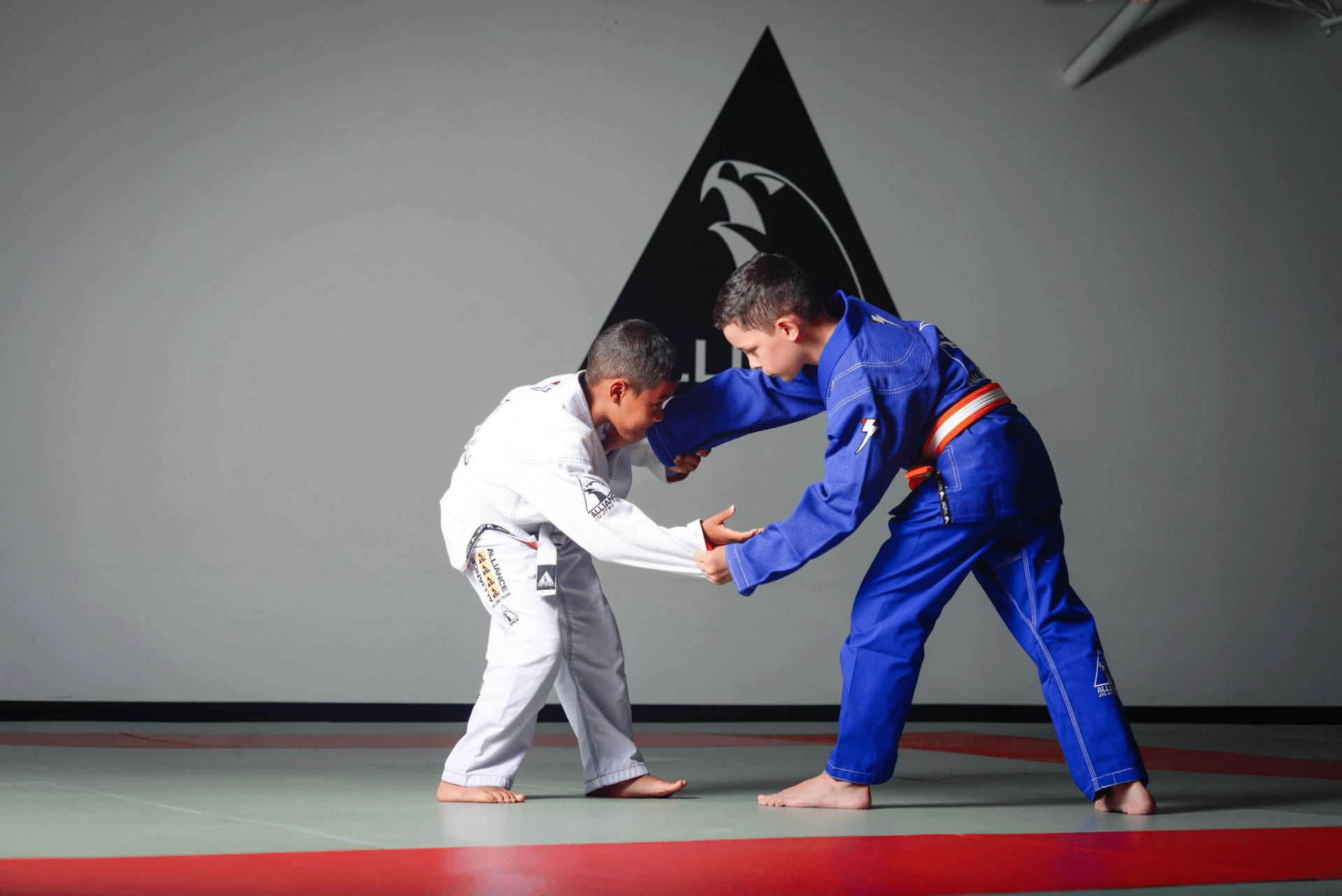 January Kids Special
For the month of January we are offering a 22% discount off of our regular price ($130 to $101.40 per month for 07 month, and $145 to $113.10 per month for 04 month) for the year 2022!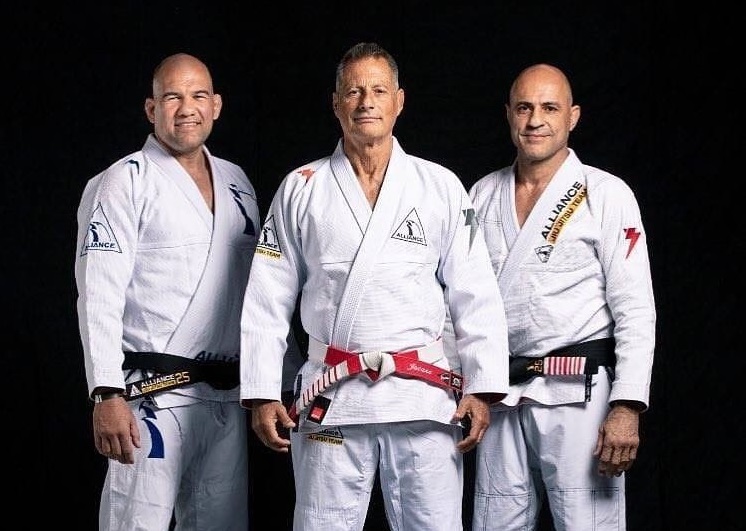 January Adult Special
Sign up until the end of the month of January 2022 for the 13 month individual adult membership and receive 22% off from the full price ($165.00 to $128.70 after discount)!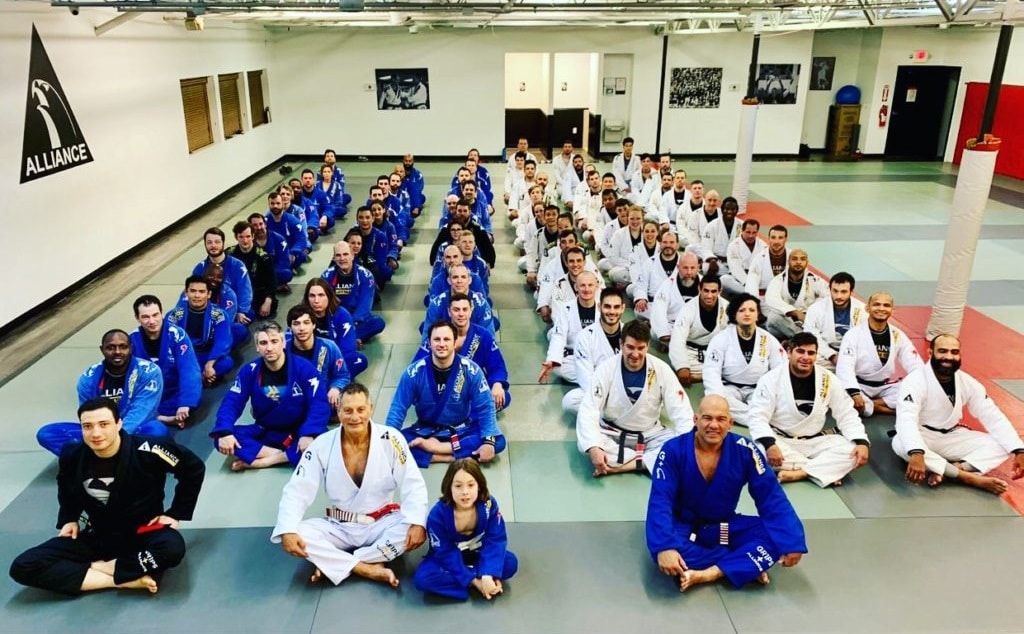 First Responders Special
If you are law enforcement, military, work in healthcare, or are a currently student enrolled at the college level and above, receive 10% off the regular price of any membership type!
JOIN US TODAY
Alliance Jiu-Jitsu of Atlanta will positively change you and your child. Are you ready to take the next step towards a more healthier, confident, dedicated life?
4630 N Shallowford Rd Dunwoody, GA 30338